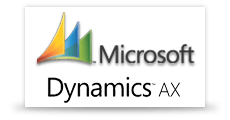 Microsoft Dynamics AX
Qlik voor Microsoft Dynamics AX
Microsoft Dynamics AX is een enterprise resource planning (ERP) software product uit de Microsoft Dynamics familie. Dynamics AX bevat diverse functionaliteiten op onderstaande gebieden.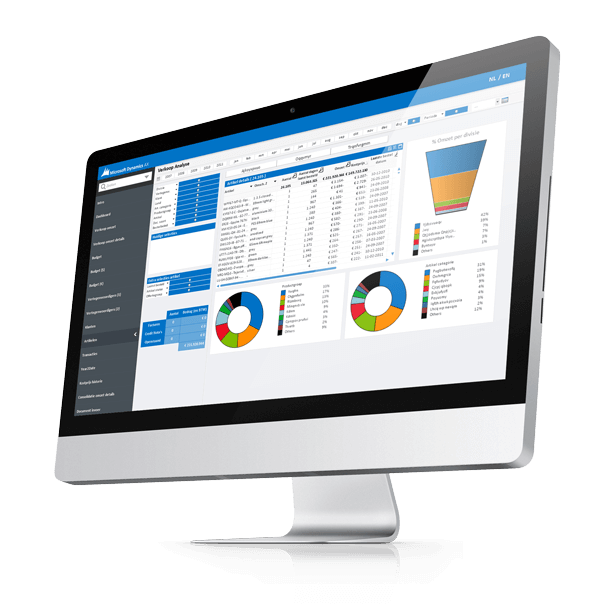 Call Center
General Ledger
Inventory and Warehouse Management
Master Planning
Procurement and Sourcing
Production Control
Project Management and Accounting
Public Sector
Retail
Sales and Marketing
Transportation Management
Trade Allowance Management
Warehouse Management
Victa heeft diverse dashboards ontwikkeld op Dynamics AX welke op aanvraag kunnen worden gedemonstreerd. De oplossing is onder andere in gebruik bij Danieli Corus.
Interesse ?
Wilt u meer weten over de mogelijkheden van de dashboards op Dynamics AX ? Neem contact met ons op via onze verkoopafdeling: verkoop@victa.nl of (074) 2915208